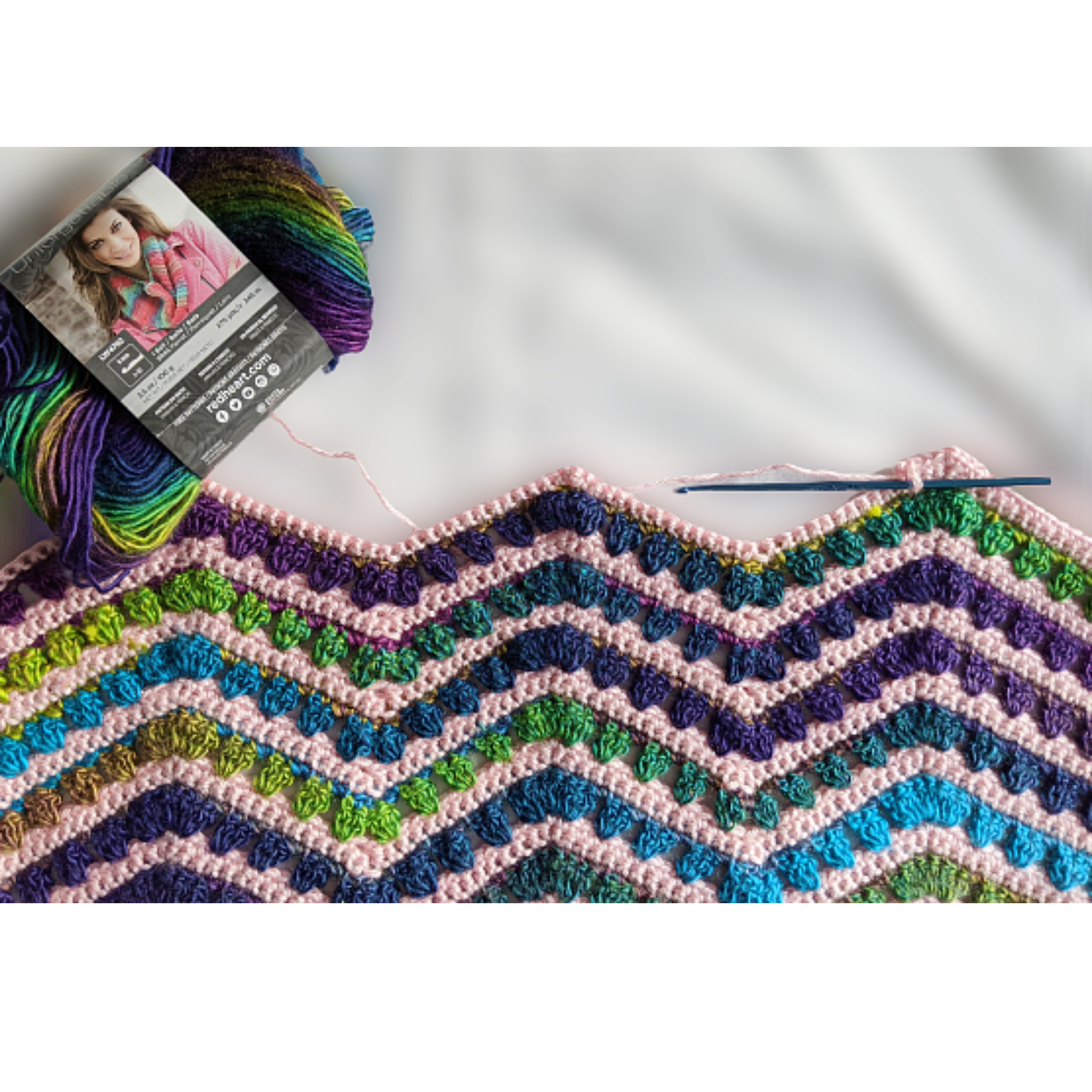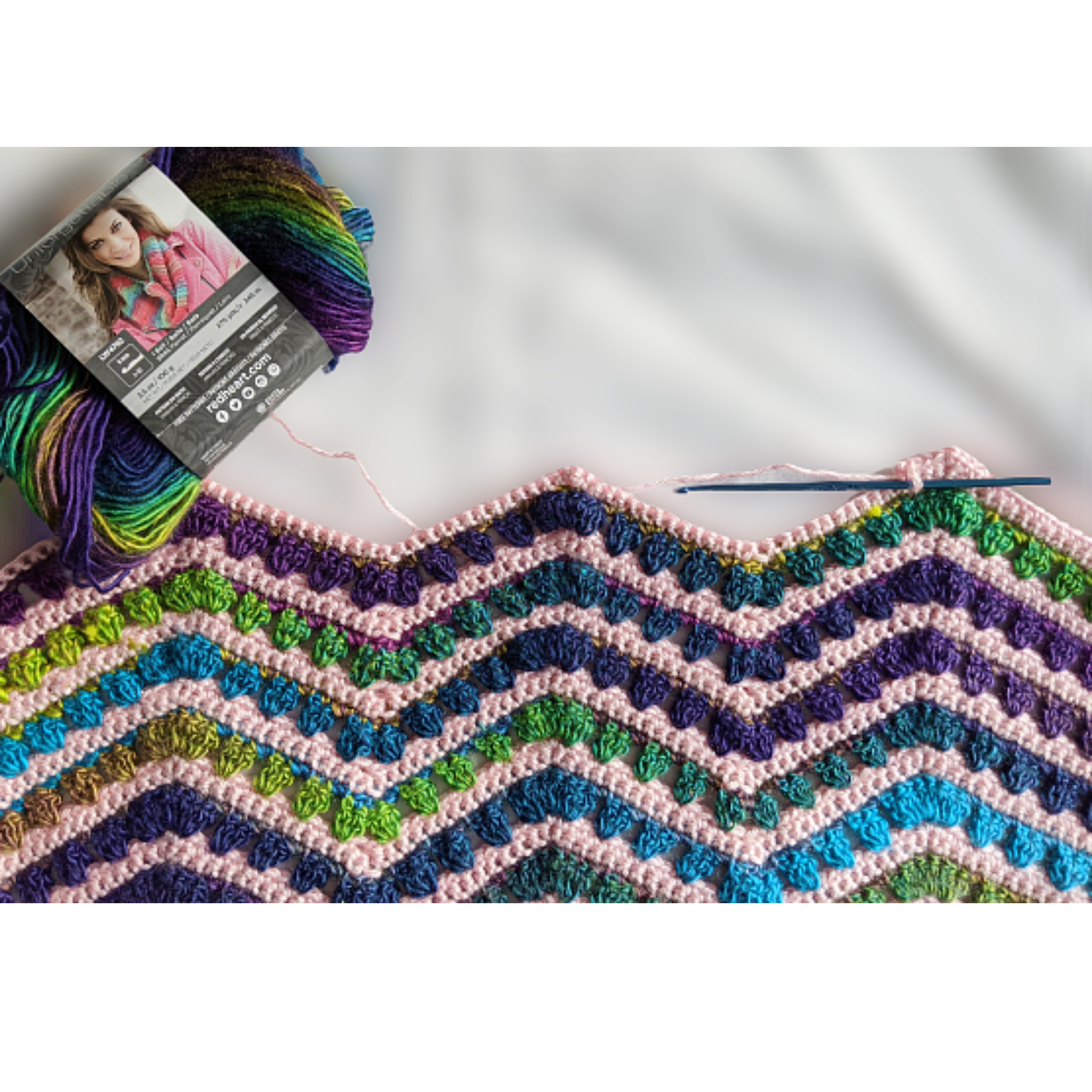 The vibrant crochet chevron pattern!
Sale price Price $5.99 Regular price Unit price / per
This is my most-loved pattern of all times - I have got so much love from all you guys for this on my YouTube channel - its an honor to present you with the written pattern.
Its the easiest chevron pattern you would have come across which makes it a great choice for beginners.
If you intend to make an afghan with this pattern all you need to do is repeat 4 rows for as long as you want your afghan to be and there is your gorgeous chevron afghan - ready to be gifted or enjoyed yourself.
I have tried to make the pattern as simple as possible and actually imagined explaining it to a beginner while writing it down - I have avoided all difficult crochet jargon so you can sit back relax and enjoy making this beauty.
The pattern pdf also contains a crochet diagram/graph which will help you visualize the chevrons incase this is your first time making a chevron project.
So what are you waiting for - get your favorite yarn,  matching crochet hook and join me make this beautiful project.
Oh and if you haven't checked out the video of this pattern, here it is :